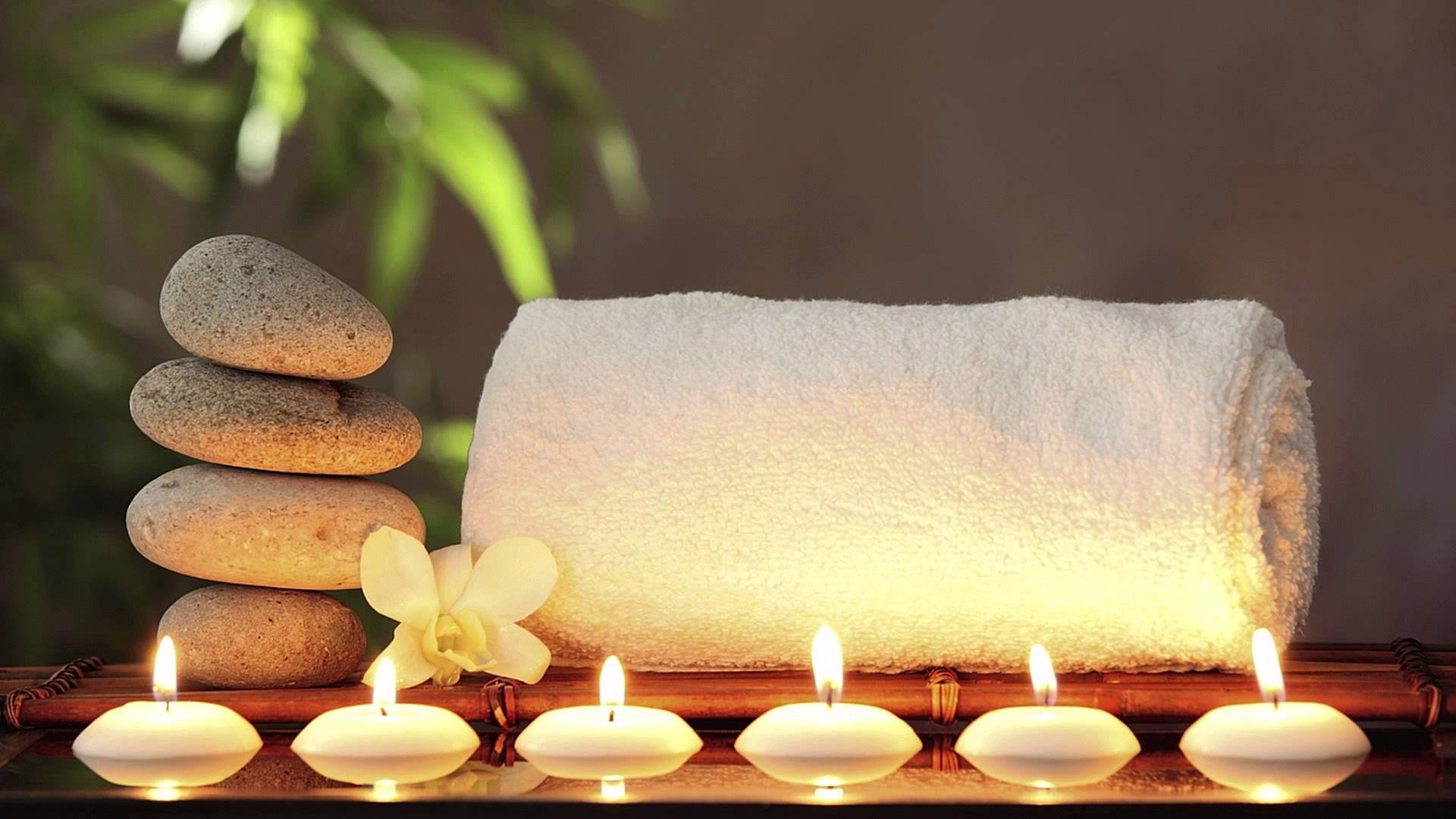 Our Treatments
Traditional Thai with Herbal Compress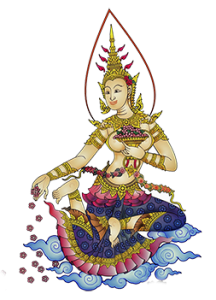 A unique blend of assisted yoga, passive stretching, and pressing massage movements, Thai massage is more energising than other forms of massage. It's a little bit like yoga without doing the work, as the therapist moves and stretches you in a sequence of postures, usually on a mat on the floor. Thai massage aligns the energies of the body.
By adding the Herbal ball compress element, you will be getting a unique Thai Treatment that combines Traditional Thai Massage with the added luxurious feeling of having aromatic and therapeutic hot herbal compresses soothed over your body working its magic to further enchant you into a state of deeper relaxation, a state of heavenly bliss!
⇓
1 hour £70
1 hour 30 min £90
Foot massage thai reflexology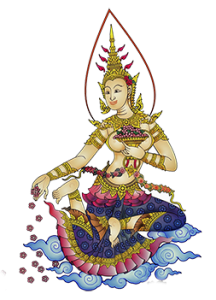 Ancient Thai foot massage (Nuad Pan Boran) is a holistic healing technique that provides relaxation, balance in the body's various systems, and healthy blood circulation. It is known as a therapy to foster general good health and mental serenity. Crystals of calcium and uric acid (toxic wastes) that have built up are dispersed.
Proponents report relief from stress, back and other chronic pain, plantar fasciitis, allergies, high blood pressure, sleep disorder, fibromyalgia, gout, migraine, arthritis, diabetes, kidney, and digestive problems. Reflexology helps the body regain and maintain its general good health and natural balance.
⇓
30 min £30
1h £45
Upper Body Massage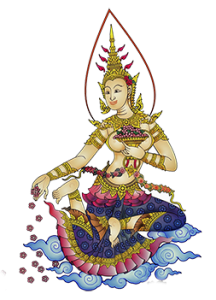 Take away tensions accumulated by sedentary lifestyles and poor posture we adopted in the cervical area and the shoulder blades, the neck work, pressing and kneading the cervical musculature and in the base of the head.

Combine friction around all areas worked to recover the flow of blood circulation. An authentic oriental delight that well you deserve.

⇓
30 hour £30
45 min £40
Traditional Thai Massage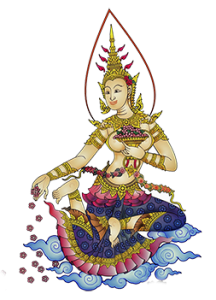 Traditional Thai massage to relax tensions and to treat all kinds of muscular pains produced by the practice of sport or by day to day postural problems. This massage is a sequence of pressure on certain points, joint mobilizations and stretching. All this put together leads us to harmonize body and mind offering a deep sense of peace in our body.
⇓
45 mins £40
60 mins £50
90 mins £70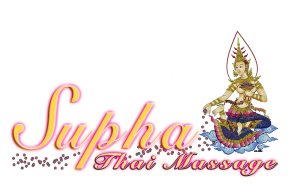 Supha Premium Treatment
 60 mins £70
90 mins £100
45mins£40
60 mins£50
90 mins £70
30 mins £30
60 mins £45
90 mins £65
30 mins £30
60 mins £45
90 mins £65
30 mins £30
60 mins £45
90 mins £65